About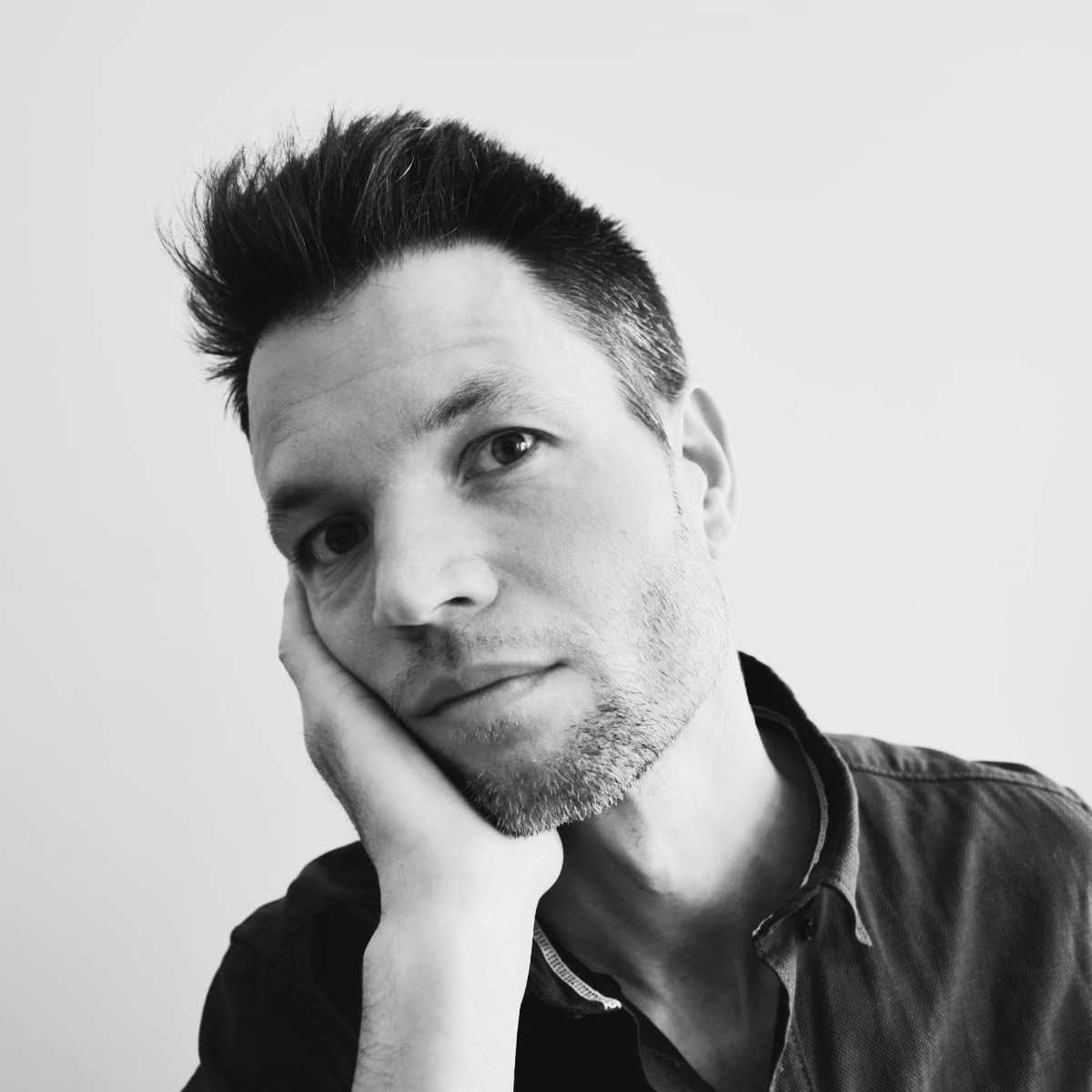 Go PlayAlong is a product of
Balazs Forian-Szabo, indie developer
info [ at ] goplayalong [ dot ] com
9 Rue des Colonnes, 75002 Paris, France
Business registration number: 981379746

Online Store
All purchases are through Stripe, a trusted reseller for Go PlayAlong.
Credits
Guitar Pro Sheet Music Editor
PowerTab Editor
GM SoundFont
S. Christian Collins
Demo Song
Jeremy Sherman
Justin Guitar
https://justinguitar.com
Teaching the world to play guitar.
Payment by voluntary donation only.
Guitar Lessons, Nashville Style
https://www.guitarlessonpros.com
Personalized lessons.
All ages. Any style.